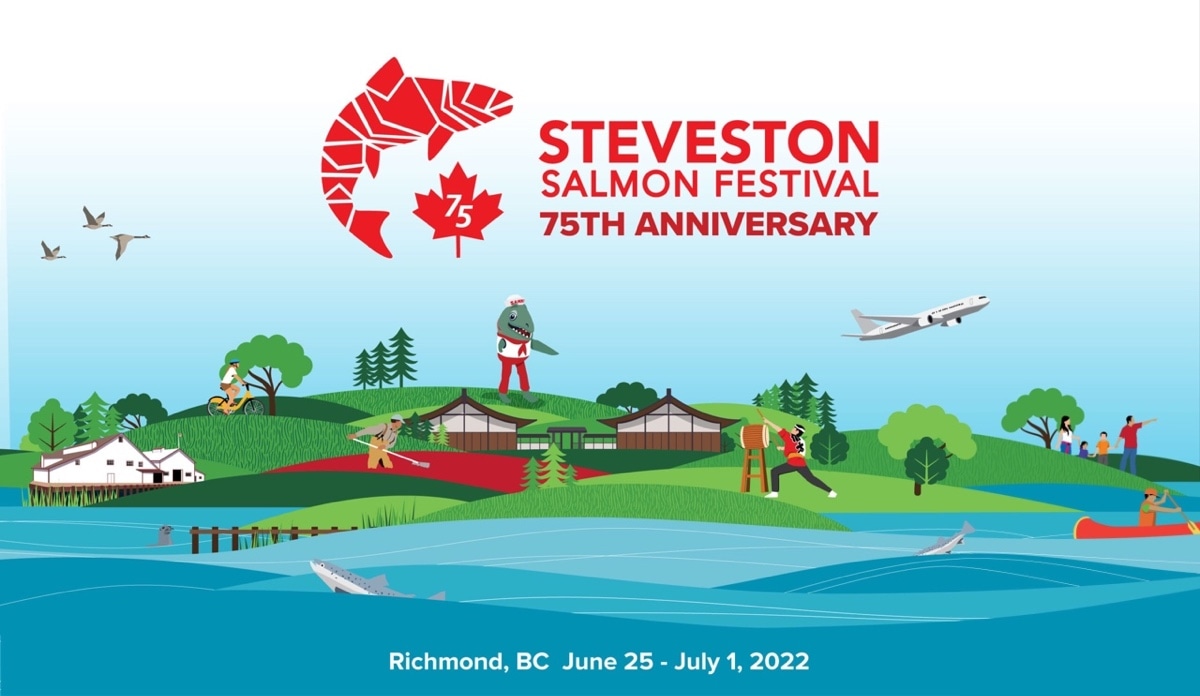 Make sure to visit Kerri-Jo's Art Display at the festival, as well as enjoying all the music, cultural programs, and the horticultural display!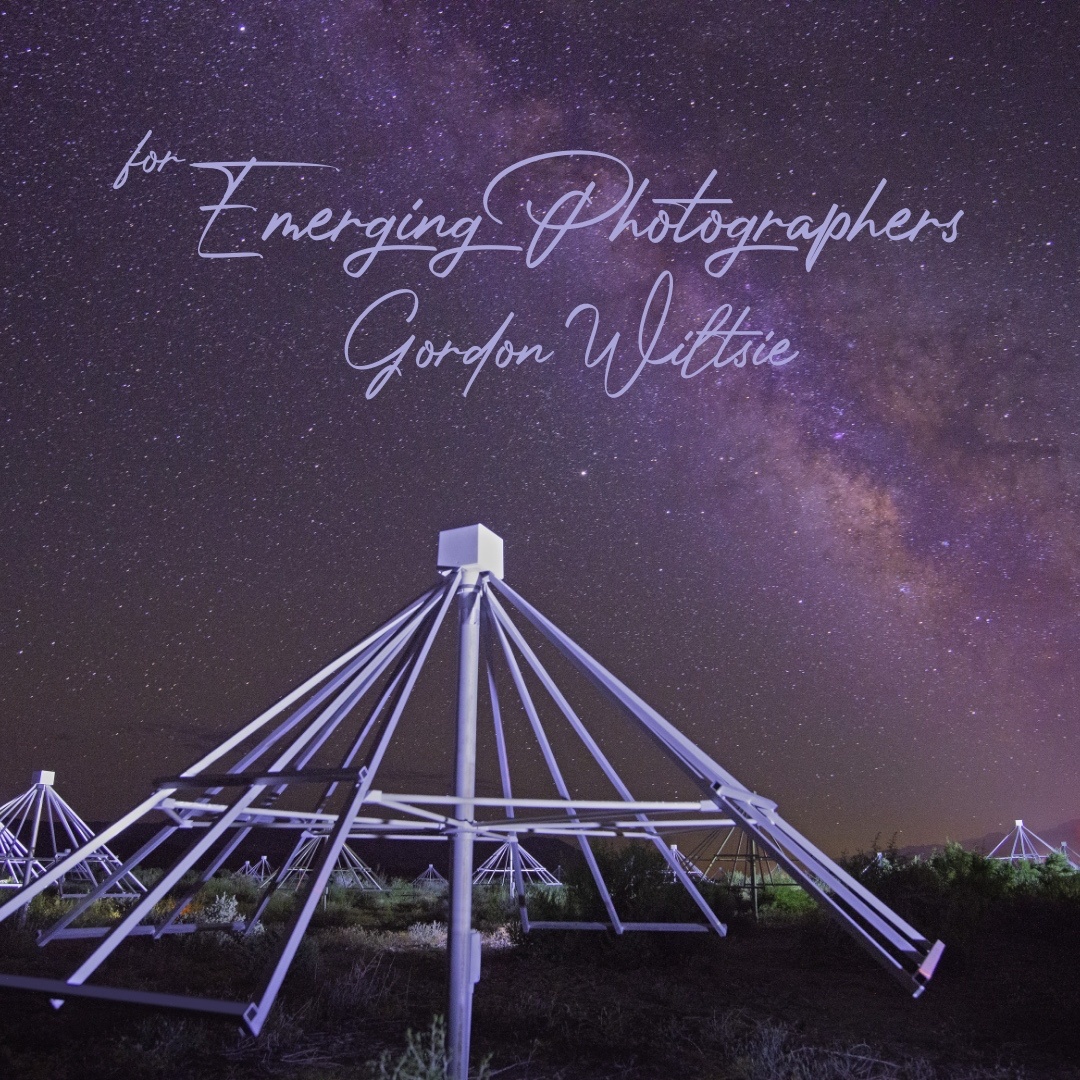 Mastrius creatives mentorship Groups are a joy, full of learning, feedback and support.
Between sessions, you'll work on assignments alongside and supported by your group members.
Join KJ in our creative community @Mastrius.Official or Mastrius.com
I can't wait to hold a workshop in my new studio but it's been so crazy with Covid!
I cancelled the first one but am planning another when the weather is warmer and we can leave the doors and windows open for lots of air circulation! Lots of it will be done outside shooting but I feel the personal review is really important. I am only going to have 4 photographers per workshop. I thought about doing the zoom thing but I really think I need to do it in person!

So thank you for your patience!!
In the meantime I will do one-on-one instruction at reduced rates!!
Just contact KJ for details.
Upcoming workshops:

1. Fine Art Impressionism
2. Multiple Exposure
3. Just fun - learn to see and improve your photographic vision
4. Equine Photography