2023 updates coming soon! We are moving from Vancouver to Ta Ta Creek in the Kootenays and will be moving the gallery as well as hosting on-site workshops!
Mastrius creatives mentorship Groups are a joy, full of learning, feedback and support.
Between sessions, you'll work on assignments alongside and supported by your group members.Join KJ in our creative community @Mastrius.Official or Mastrius.com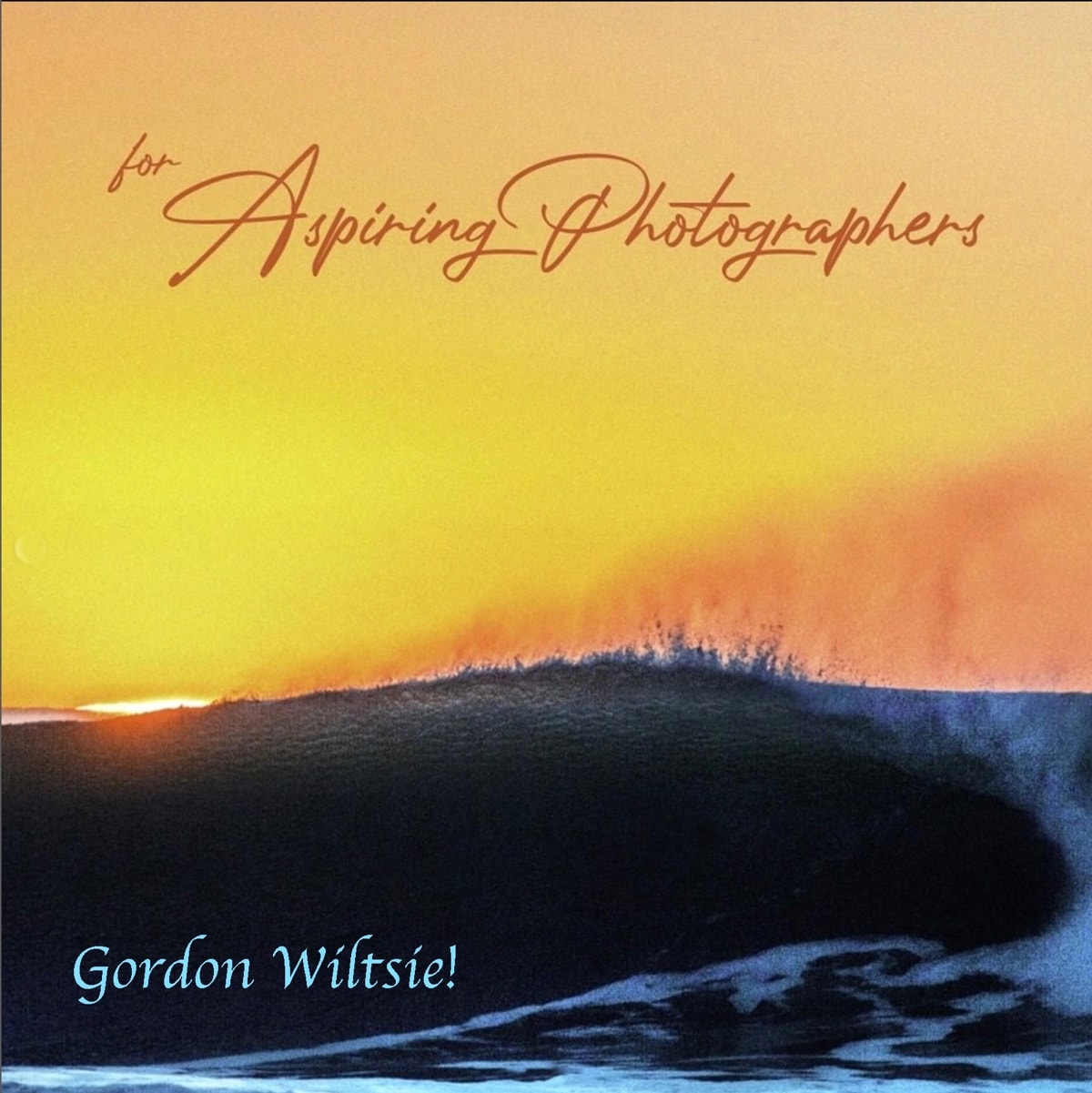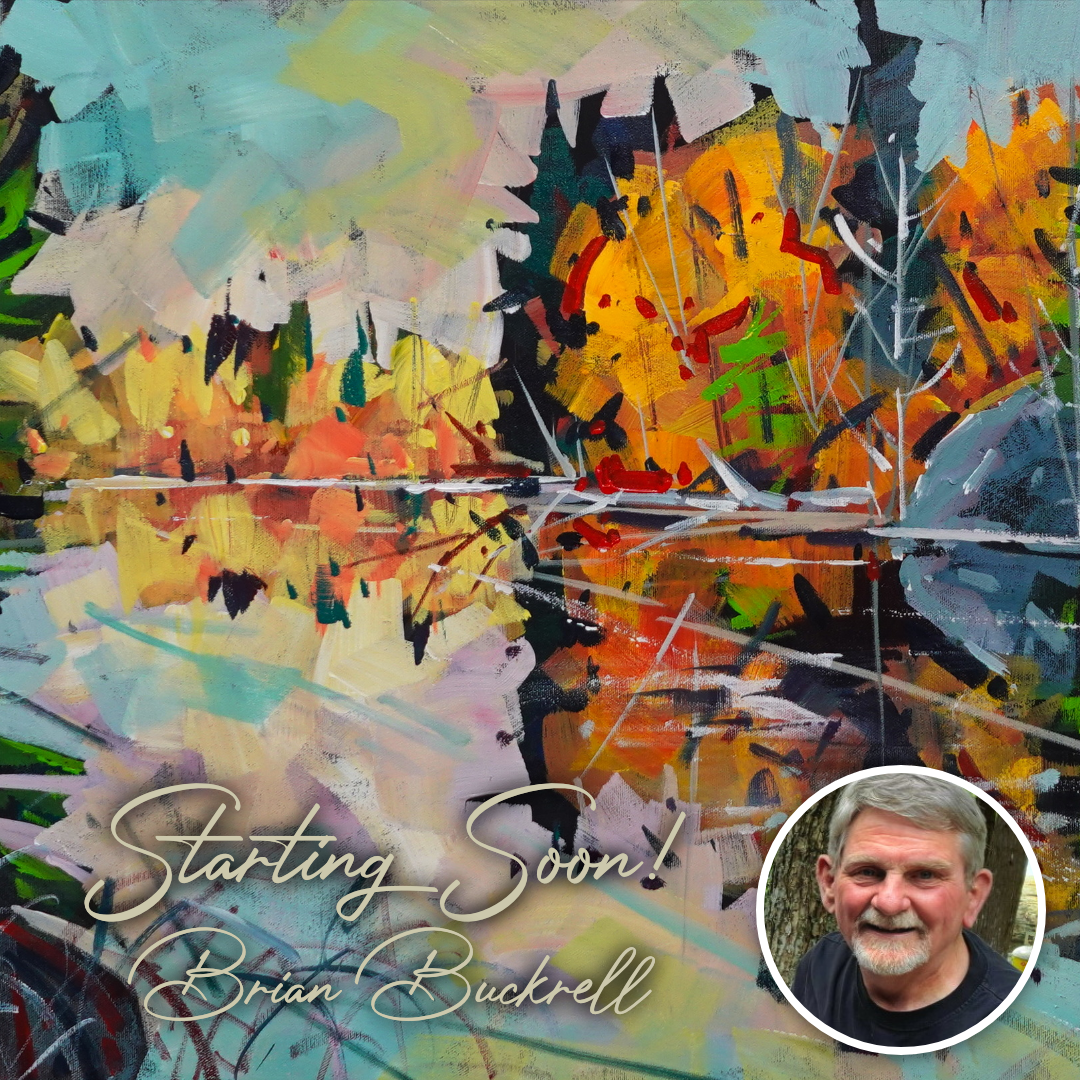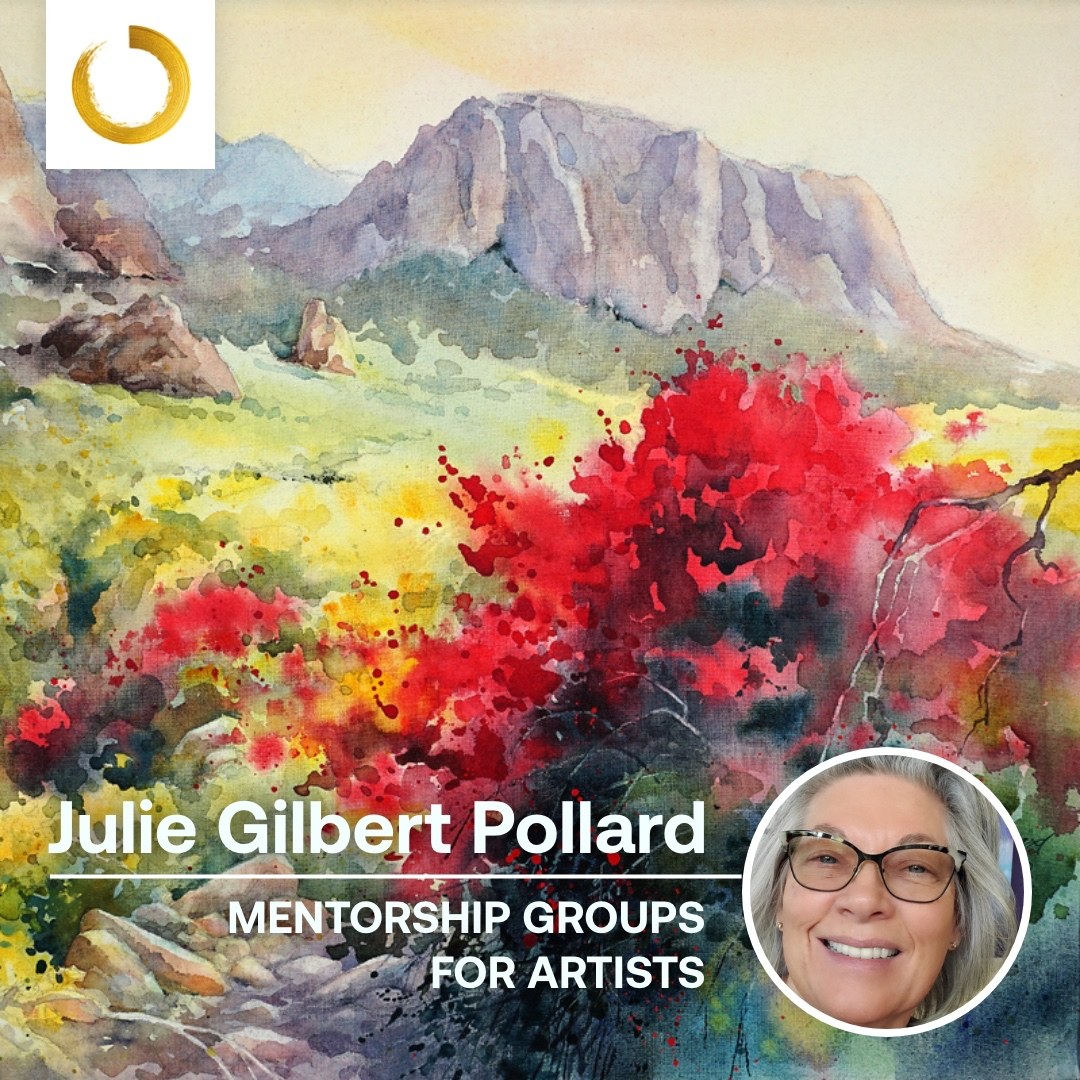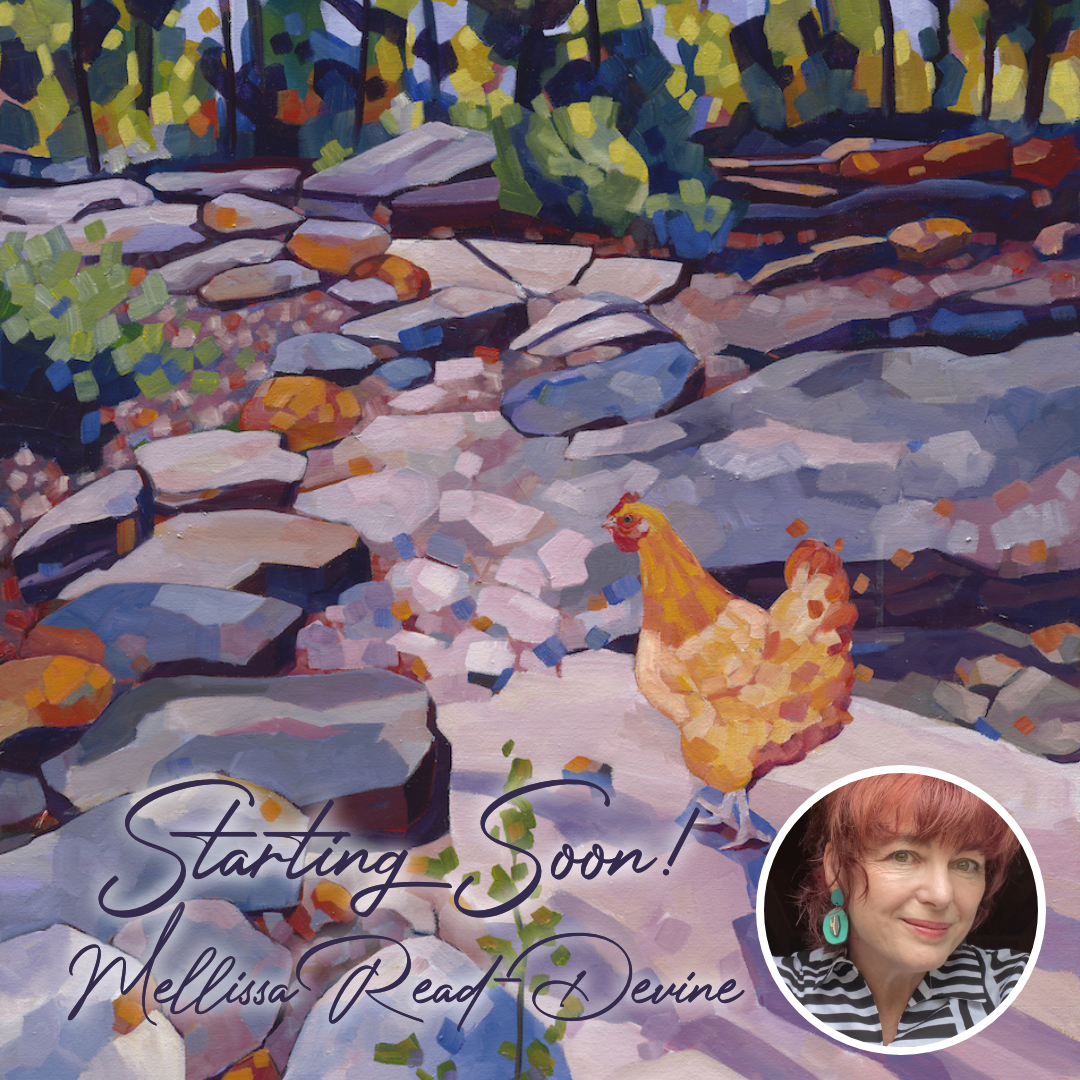 Coming as soon as we are settled in Ta Ta Creek!

Thank you for your patience!!
In the meantime I will do one-on-one instruction at reduced rates!!
Just contact KJ for details.
Upcoming workshops:

1. Fine Art Impressionism
2. Multiple Exposure
3. Just fun - learn to see and improve your photographic vision
4. Equine Photography